Independent study
Here you can find info how to find and use training material in internet. You can find DL e-Book from Course material in WebAuto. Ajokaista.com is training program for theory test and also include internet book. Ajokaista.com is open for you at least you pass the theory test. WebAuto training programs are in your use until you end the driving school.

---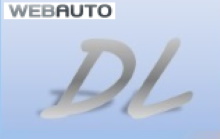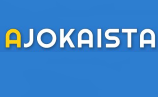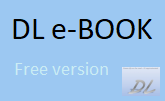 ---
Application to get the Driving license
When you start the driving school, we will make the Traficom Driving license application for you. To get the permission for license we need 2 passport photos. In some situations you might need medical certificate from doctor CHECK MORE. We contact to Ajovarma and they will send email for you, there you can pay the driving license fee 37€. When you pay application fee online, you don't have to visit in Ajovarma.


Pay 37€ for Ajovarma (you get email)
Bring 2 passport photos to driving school


---

WebAuto - kuljettajaopetus.fi/autokoulueco
You get the username for WebAuto from the Driving school in training agreement. Username is in your Training Agreement and first time your password is 0000. In WebAuto you can check your schedule and invoices. From Course material in WebAuto you can find DL e-BOOK.




From DL e-Book you can find book to read, do all training material, watch videos and check instructions for theory test and practical driving test. Virtual theory lessons you can find from DL e-Book.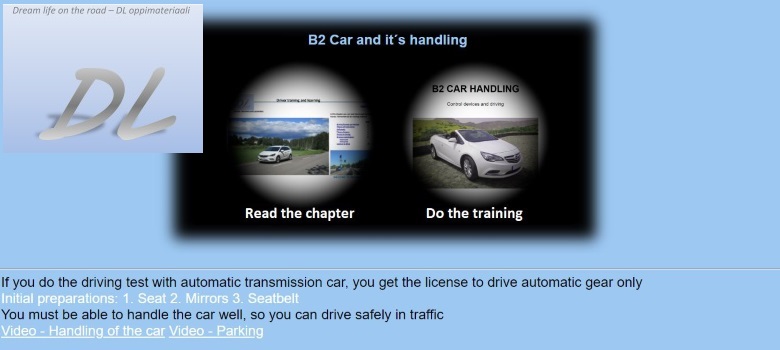 ---



Ajokaista.com is training program for the Theory test and it imitate the real test. You must pass the training test 5 times before you can do the theory test. Also you can read e-book and study traffic signs.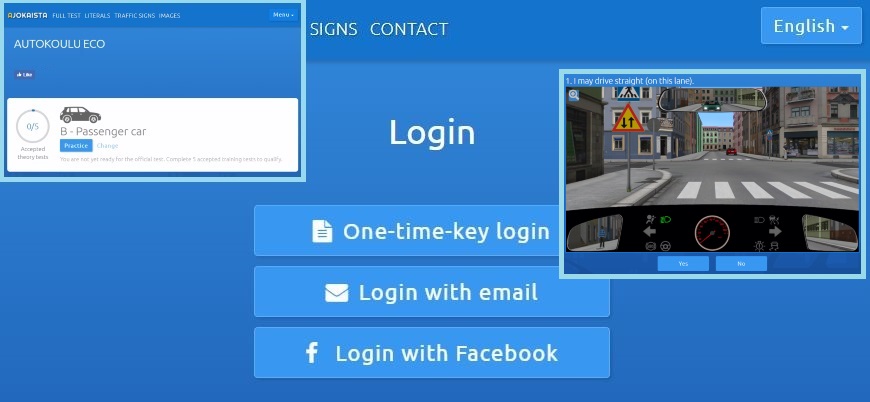 ---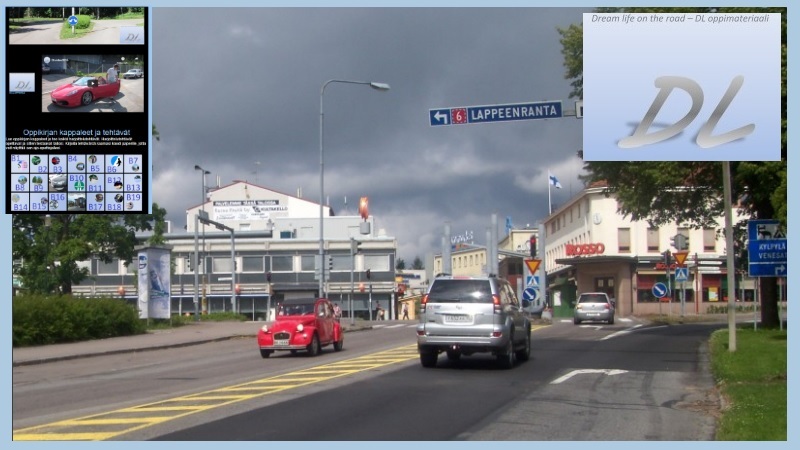 Our students get to use full version of DL e-Book and you can find it from Course material in WebAuto. You can check the FREE version of DL e-BOOK.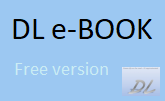 OPEN FREE DL e-BOOK