Independent study
Independent study is an important part of driving training. In WebAuto you will find the DL e-Book. Also check out the FREE version of the DL e-Book. WebAuto's training programs are in your use until you end the driving school.

---
---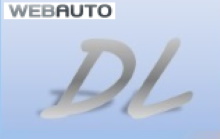 Open the WebAuto and DL e-Book
---
Application to get the Driving license
You can apply the driving license from Traficom's website yourself. APPLY THE DRIVING LICENSE . When you start driving school, we can do driving license application certificate for you. You will need 2 passport photos to driving license. If you have digital photos in your Finnish passport or Finnish ID card, you may be able to use the same photos on your driving license.
You will need a medical certificate if you are unsure of your ability to act as a driver in traffic. CHECK MORE HEALTH REQUIREMENTS. We will send to Ajovarma your information and you will receive an e-mail with a link to pay a driving license fee, 39€. You do not have to visit Ajovarma's office separately.


Driving license permission 39€ to Ajovarma (you will receive a payment link in your email)
or
Driving license permission 24€ from Traficom webpage



---

You will get the username to WebAuto - kuljettajaopetus.fi/autokoulueco - from the driving school in the training agreement. Course material section, you will find the DL e-Book. In WebAuto, you can check your next driving lessons and invoices. With Netreeni, you can training to the theory test. You must pass the practice test at least 5 times.




From DL e-Book you can find book to read, do all training material, watch videos and check instructions for theory test and practical driving test. Virtual theory lessons you can find from DL e-Book.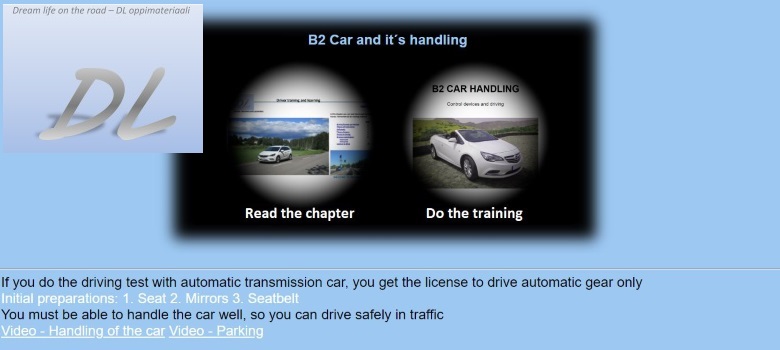 You can log in to the virtual theory lessons from the WebAuto front page. Click the purple box 'Next eLesson'. The theory lesson lasts 45 minutes and you have to complete it at once without any pause.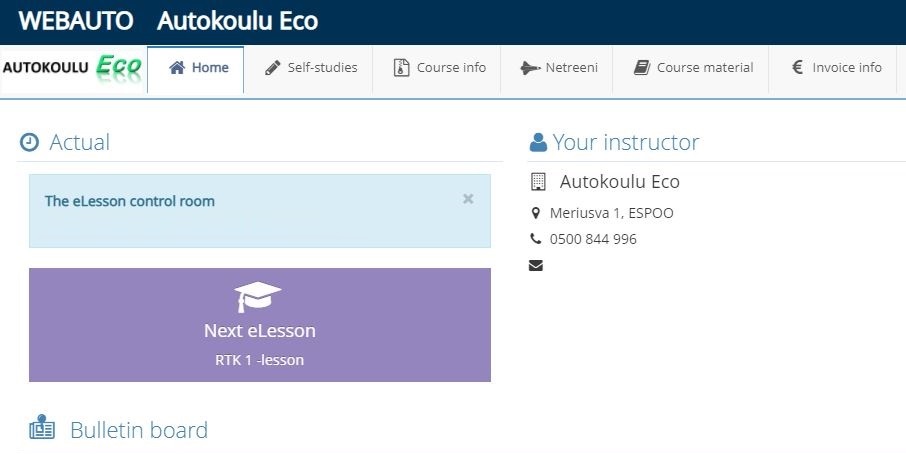 ---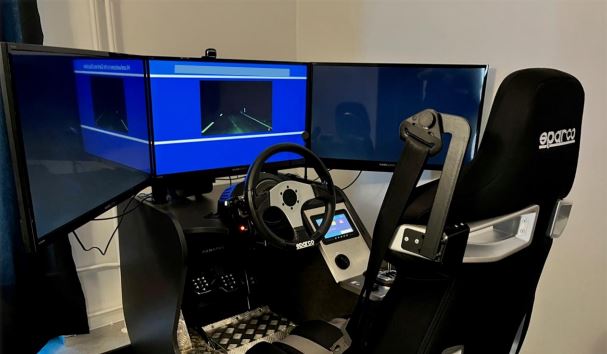 Simulator instructions
---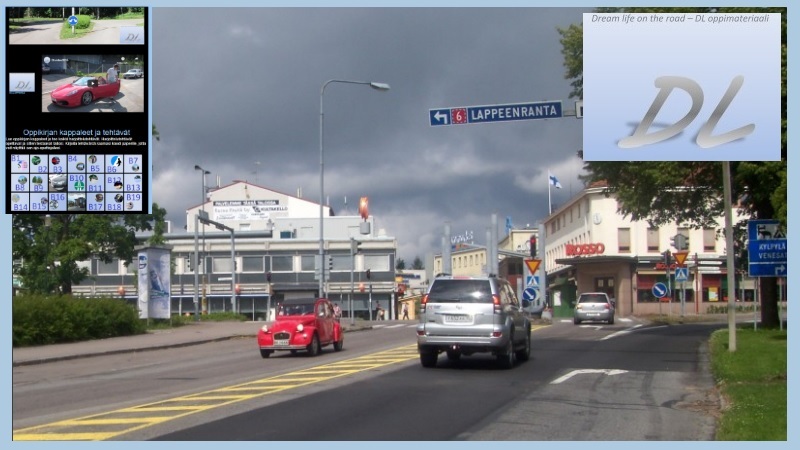 Our students get to use full version of DL e-Book and you can find it from Course material in WebAuto. You can check the FREE version of DL e-BOOK.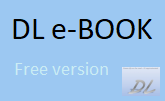 OPEN FREE DL e-BOOK